I just moved into my new space for the next five months at the beautiful Joan Mitchell Center studios in the French Quarter in New Orleans. Excited to spend time here - it's got really nice vibez ;-}...
I had a great time at COSMS, the new show organized by Dashboard Co-op in Atlanta, GA. The show opened Feb. 8th and will run through March 4th, 2014. I got a chance to show a new installation called
Iris' Caveau
which I am really happy with.
See a walk-thru here
I've released video reviews of 13 products I created on YouTube today. Gotta' watch them all :
T.E.R.o.U.Rs (The Empty Remains of Unused Revelations) is a collection of sculptures by Dave Greber from 2013.
---
COSMS
January 8 2014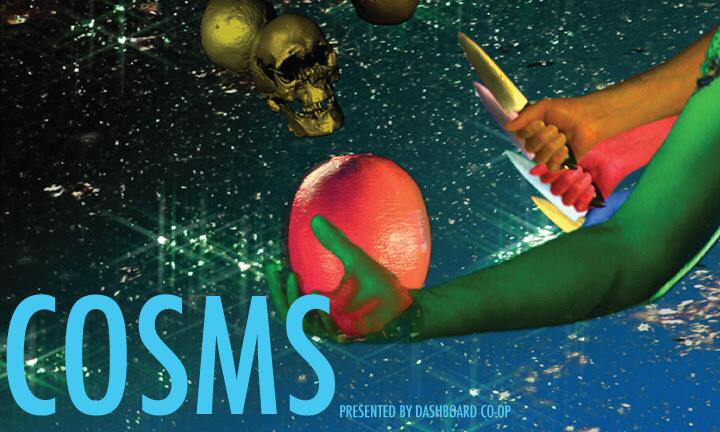 Im gearing up to show some new work at this show;
COSMS presented by DASHBOARD CO-OP
. They used an image from
Open Arms
as the flyer....
---
The Front: On Display?
5 Things You Should Never Do
1 easy "trick" to cure loneliness
Ads by Grebe TM