I've released video reviews of 13 products I created on YouTube today. Gotta' watch them all :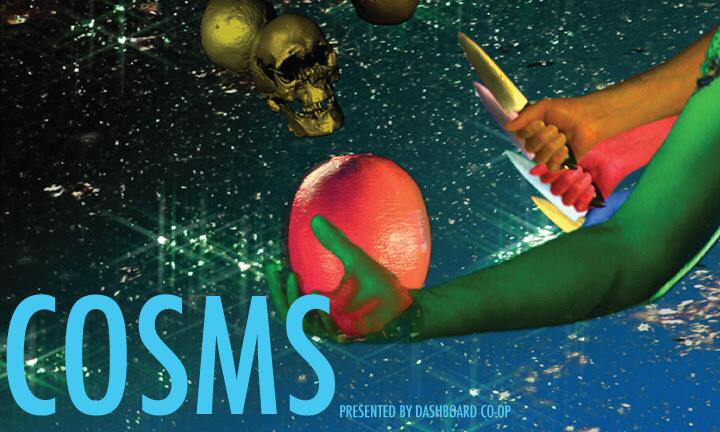 Im gearing up to show some new work at this show;
COSMS presented by DASHBOARD CO-OP
. They used an image from
Open Arms
as the flyer....
A philanthropic host straps up his 'blades and "hits the streets" to help everyday people with their existential issues. The visual language of the reality talk show provides the crude foil to the emotionally elevated nature of verbal content.
"Here in this REAL place, talking to REAL people about REAL things" again in this long-awaited sequel to the critically acclaimed video-loop, YouCantRiptheSkinOffofaSnake (2012). vimeo.com/52499980
Directed and Edited by Dave Greber
Written by: Dave Greber, Kelci M. Kelci, and Roel Miranda
Crew: Kelci M. Kelci, Katie Gelfand
Starring:
Roel Miranda
Skitch King
Carl Joe Williams
Josh Schmied
Kelci M. Kelci
David Hassell
Ginger Maddox
David Barton
Emily Mckee
Suzo
Callie Martin
Veronica Mansell